Meticulously designed, authentic furniture for award-worthy spaces.
Company
About Len
We obsessively design authentic, sustainable furniture that helps Architects and Design Lovers realise their award-worthy spaces.
Positively impacting the planet and inspiring people for generations to come.
History
With more than 20 years in the design industry working with the world's most respected galleries, collectors, and brands, our Art Director Helen Kontouris and Brand Director Simon Cross founded Len in 2012. Located in Melbourne, Australia, Len has grown to become one of Australia's foremost furniture companies and expanded its reach with a global clientele.
Company
Len believes in lasting relationships. Our employees, including product design, graphic design, and industrial design team, work in synergy with our clients, master upholsterers, makers and artisans with an uncompromising dedication to sustainability, quality and production with authenticity at the core of our values.
Approach
Len has a history steeped in its ability to reflect contemporary culture and its ability to respond in synchronicity to the ever-changing cultural shifts and requirements. At Len, we create modern furniture elements that are visually distinctive and recognised by their exceptional quality. Resulting in a cohesive balance of creativity, innovation and production experience. People are at the centre of the Len ethos.
Len's quest is to consider and evolve based on the world around us, how it affects our daily lives, and how we interact. Len creates products with a strong visual identity, warmth, personality and resonance.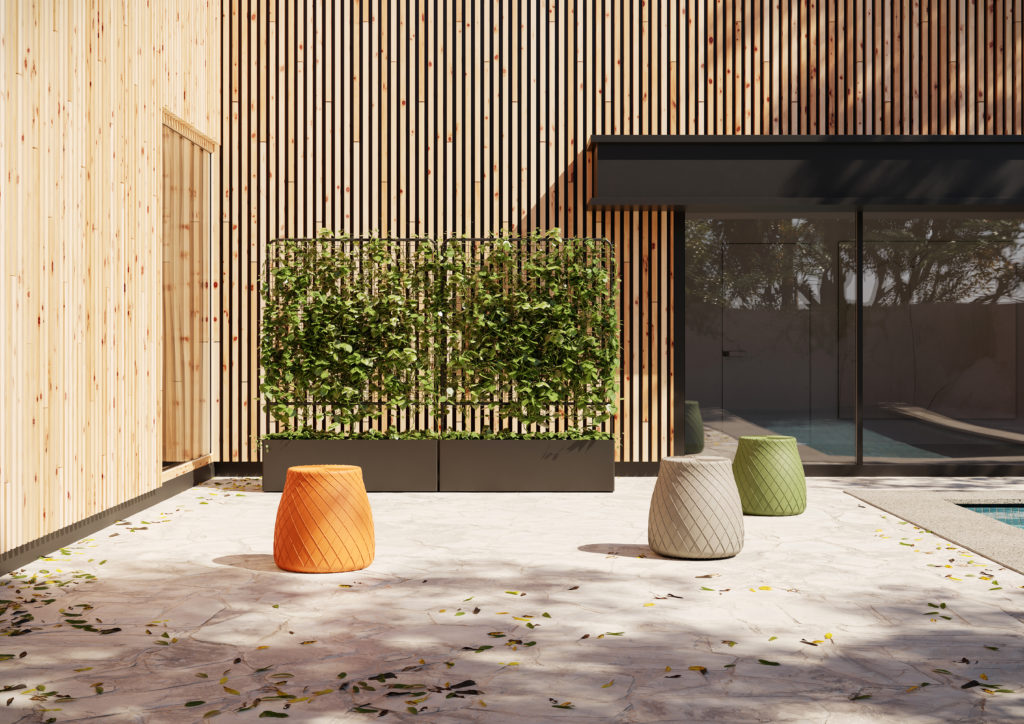 Partners
We partner with great companies who share our values and vision.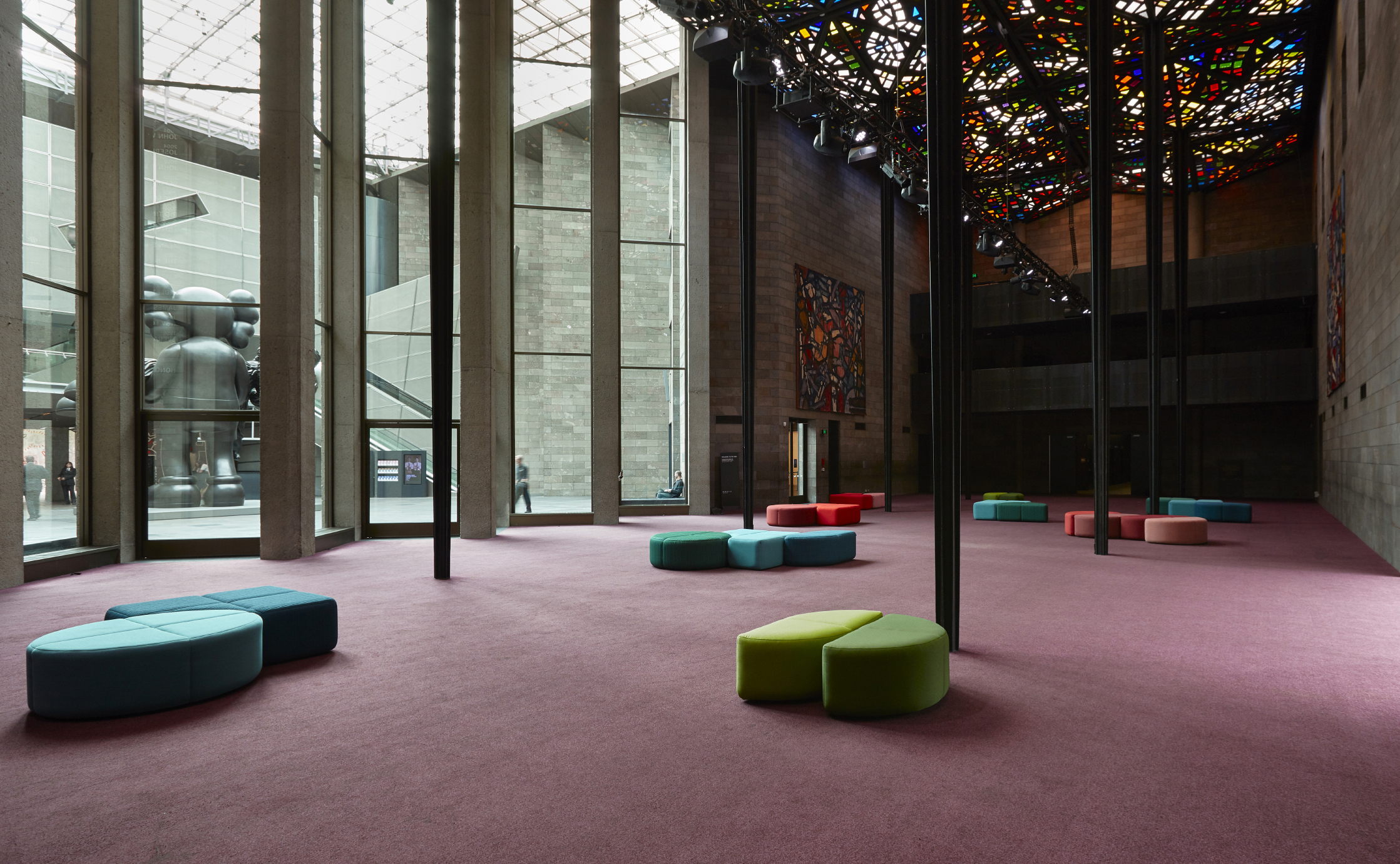 Press
Helen's work has been widely published in over 150+ magazines and blogs.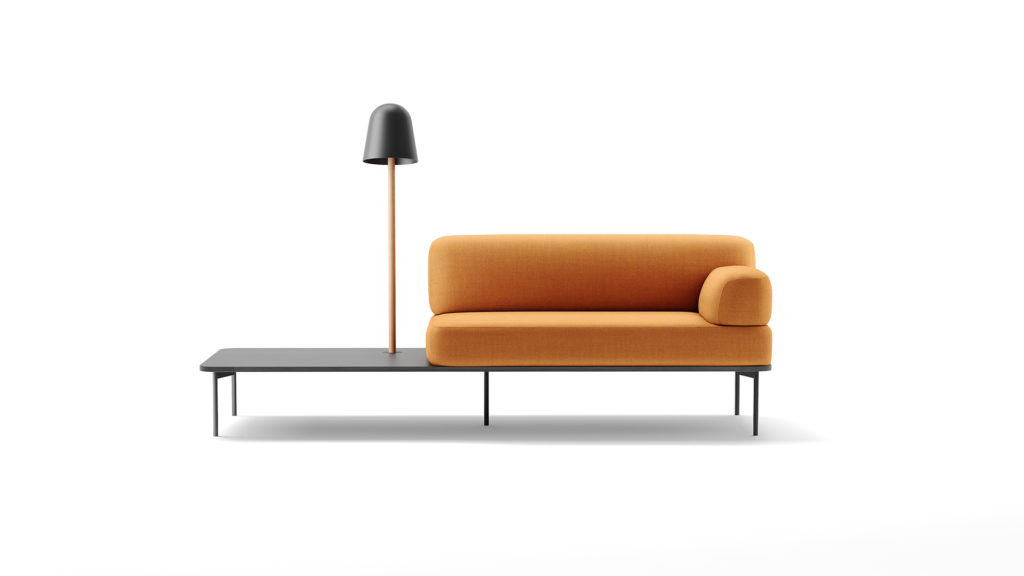 Awards and Honours
Kontouris' work has been widely published in over 150+ magazines & blogs.
Exhibitions
2015 Sep/Nov Helen Kontouris solo exhibition. Design Tasmania (Australia)